camps, events & rides
Tired of preparing on your own? Do you prefer to ride with a group of friends, which motivates you to better performance and a more conscientious approach to training? Do you want to train with ambassadors Zdeněk Štybar or Martina Sáblíková?
Then we have a lot of interesting events for you, spread throughout the year, so that your form will peak at the right moment.
life is better in peloton!
It doesn't matter if you're on your first bike with rams or if you put a few thousand miles on it every year. We believe there's something for everyone. Our events are not about training drills, but about a group experience and showing everyone the possibilities that today's technology offers.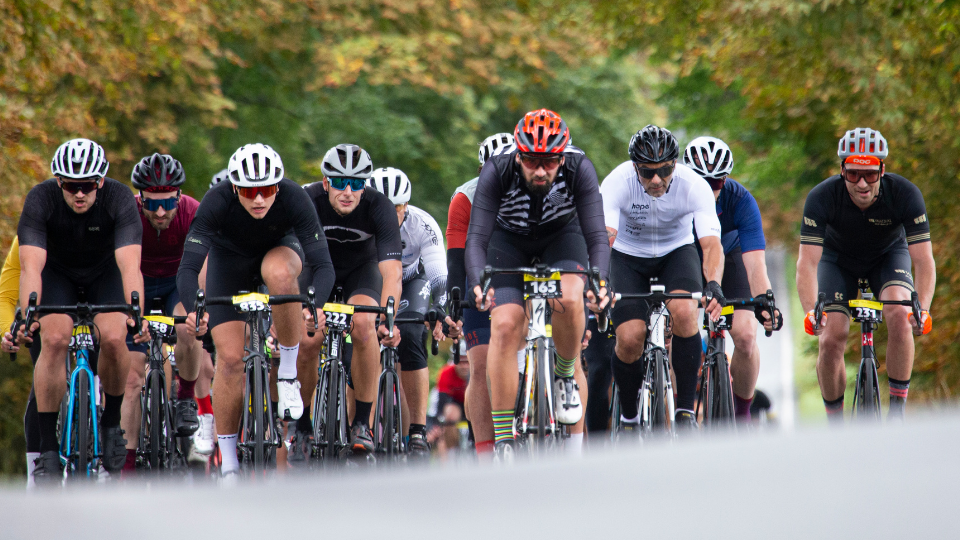 LEARN FROM THE PROS!
We often invite experienced professionals to our events. Sometimes Zdeněk Štybar shows up, Martina Sáblíková joins us for a few training sessions, we are friends with Dan Turek. We also work with experienced trainers, physiotherapists or nutritionists. In short, you will learn a lot of new and useful information.
WHAT EVENTS CAN YOU APPLY FOR?
RESIDENTIAL TRIPS ABROAD
Mallorca, Canary Islands, Croatian Istria, tours to other L'Etape by Tour de France races across Europe.
WEEKEND CAMPS IN THE CZECH REPUBLIC
Relaxed camps focused on exploring Czech road racing locations. Local guides, great accommodation and food are a standard of course.
ONE-DAY TRAINING SESSIONS AND SOCIAL RIDESs
Occasional training sessions and regular rides with local clubs and L'Etape Czech Republic ambassadors.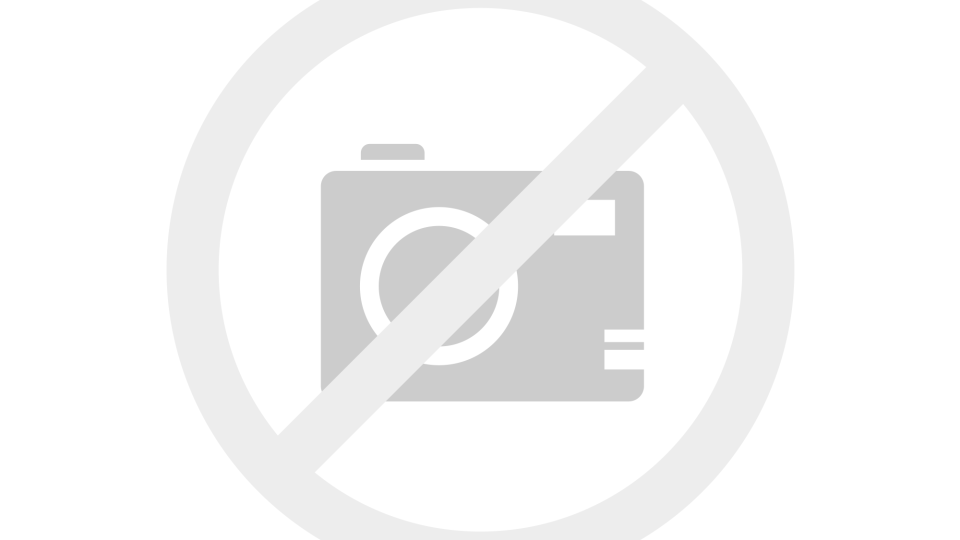 APRIL 2022
9. - 16. 4. Spring training camp in Istria, Croatia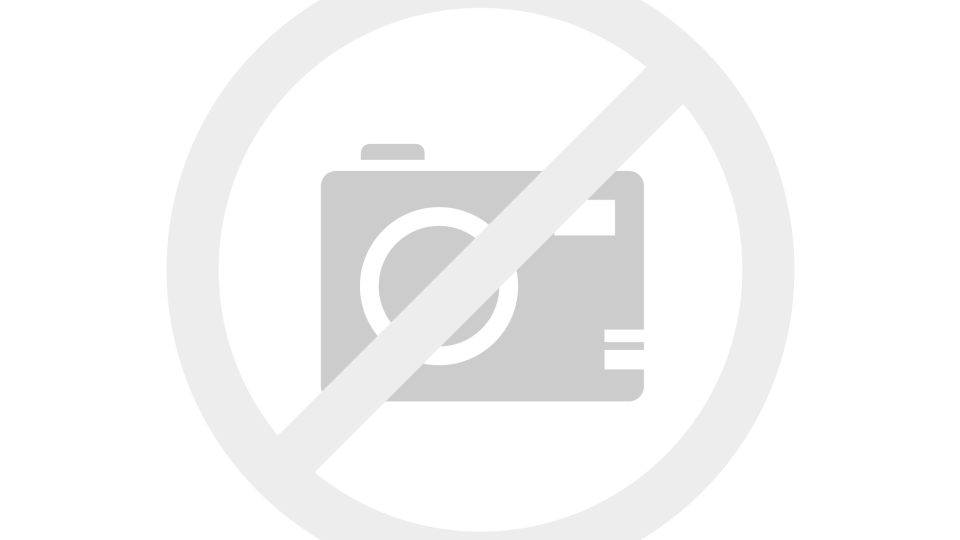 may 2022
1. 5. Recon Short Routes L'Etape 2022
8. 5. Recon Long Routes L'Etape 2022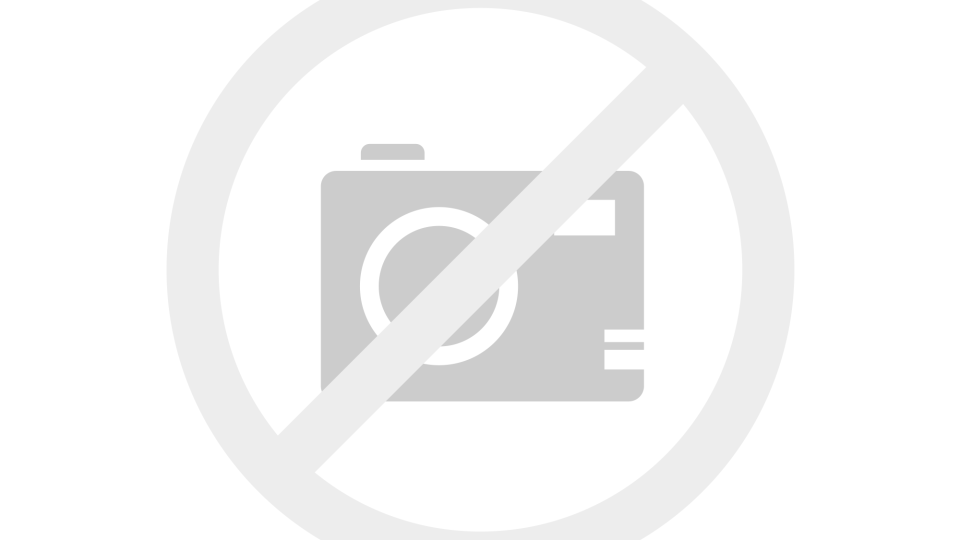 JUNE 2022
11 . 6. L'Etape Czech Republic by Tour de France