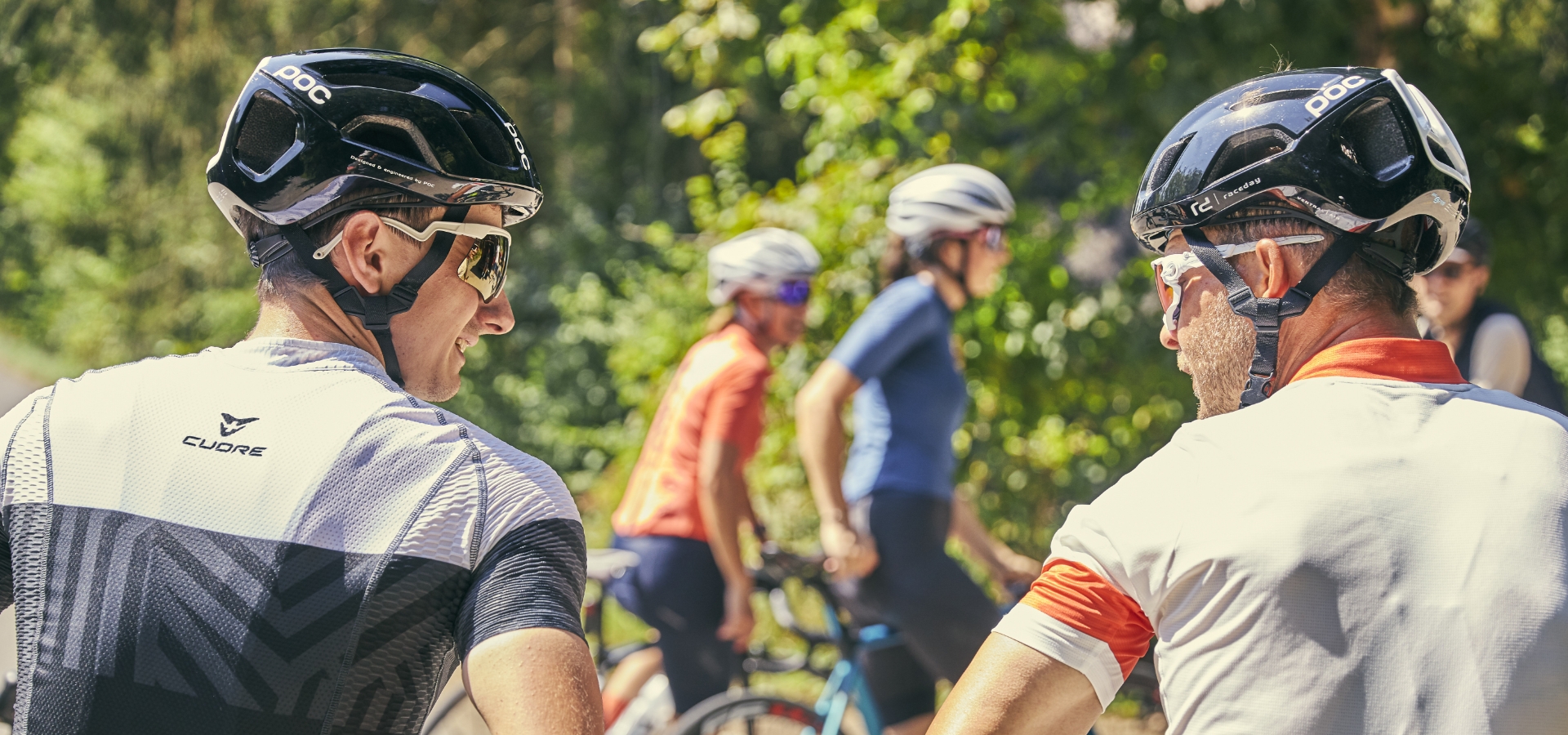 L'Etape
Czech Republic
by Tour de France
JUNE 10, 2023 | Prague
L'Etape Czech republic by tour de france 2022
Enjoy the Tour de France unique atmosphere...
...in the most beautiful city in the world. L'Etape Czech Republic by Tour de France is a part of the only sportive series where you can feel like a champion and enjoy the tour de france unique atmosphere.
Special offers
To ride out 130 kilometers at a brisk pace requires preparation. This is why together with Zdeněk Štybar, we have prepared a Bootcamp, where we will focus on helping you achieve your set goals. Whether you are a beginner or a veteran road cyclist, you will find what you need in our program. Take a closer look at how it works, and we will happily welcome you among us!