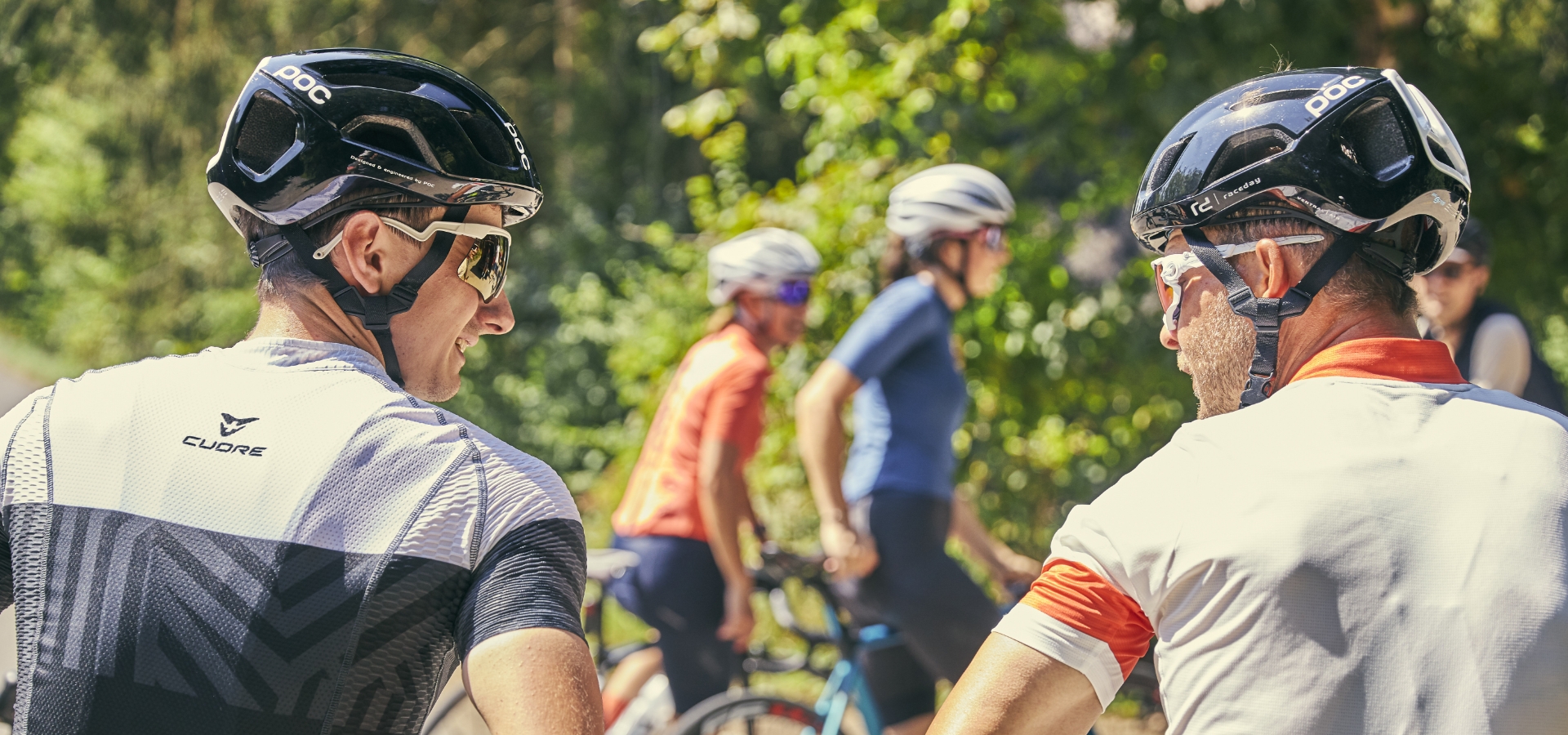 L'Etape
Czech Republic
by Tour de France
june 5, 2021 | Prague
L'Etape Czech republic by tour de france 2021
Enjoy the Tour de France unique atmosphere
L'Etape Czech Republic by Tour de France is a public cycling race, that will allow you to compete in the style of the professionals, and experience the unique atmosphere of the legendary Tour de France. Simultaneously, it is a celebration, holiday and a festival of cycling, for all fans of La Grande Boucle, big and small.
GET READY with bootcamp...
To ride out 130 kilometers at a brisk pace requires preparation. This is why together with Zdeněk Štybar, we have prepared a Bootcamp, where we will focus on helping you achieve your set goals. Whether you are a beginner or a veteran road cyclist, you will find what you need in our program. Take a closer look at how it works, and we will happily welcome you among us!