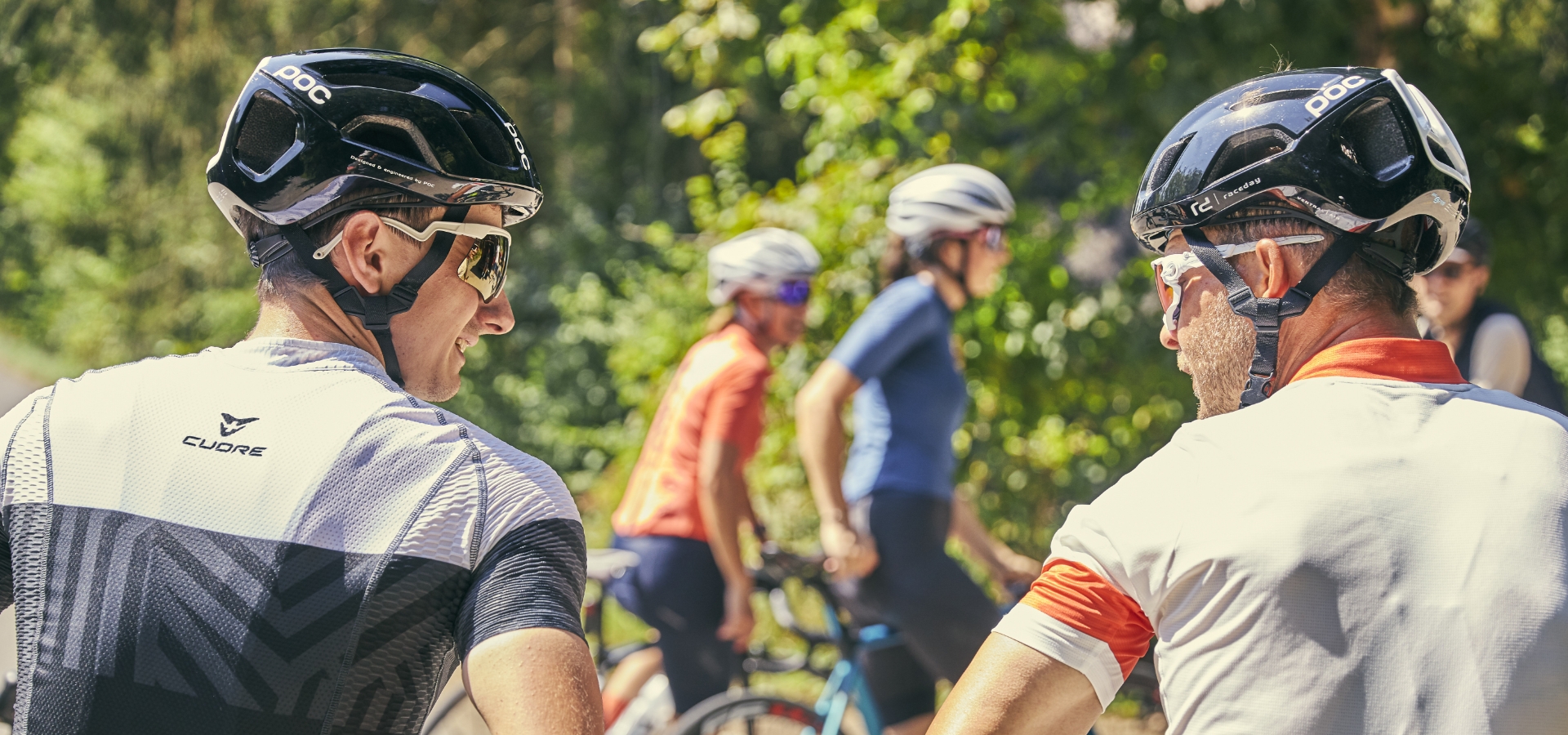 L'Etape
Czech Republic
by Tour de France
JUNE 15, 2024 | hilly stage
August 17, 2024 | Mountain stage
the tour de france unique atmosphere
L'Etape Czech Republic by Tour de France is a cycling sportive event that allows you to feel like a champion and enjoy the unique atmosphere of the legendary Tour de France. At the same time, it is a celebration, a holiday, a festival of cycling, for all small and big fans of the Grand Boucle.
Fully closed roads
For a few hours, the race route belongs to the cyclists only. From the first to the last rider. Safety, luxury and a feeling you can't get anywhere else.
Spectator atmosphere
We are not just organising a race, but a big celebration. Even the Tour de France is not just about the riders, it's about the landscape they ride through and the people who live there. And we try to draw them into the action, to come and create the best backdrop for the riders. And to show the kids that sport is a value worth striving for.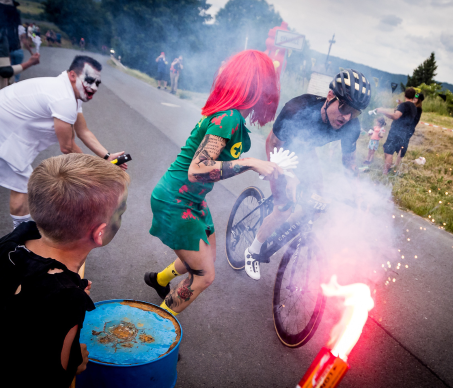 AUTHENTIC EXPERIENCE ALONGSIDE CYCLING STARS
Ján Svorada, Martina Sáblíková, Zdeněk Štybar, Tomáš Bábek, Andy Schleck. These are the names that have stood at the start of the race in the past. Elbow to elbow, wheel to wheel with all the other participants.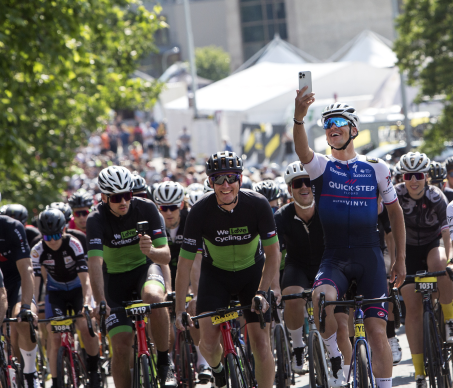 L'Etape by Tour de France series
L'Etape by Tour de France is a global race series under the umbrella of Tour de France, geared towards the cycling public, with competitors both local and global. The individual races regularly take place in multiple European countries, Australia, China, Southeast Asia, Mexico, the USA, and in regions of South America. France traditionally boasts the highest number of participants (15 thousand), followed by Australia (over 3 thousand).
L'ETAPE CZECH REPUBLIC ON INSTAGRAM