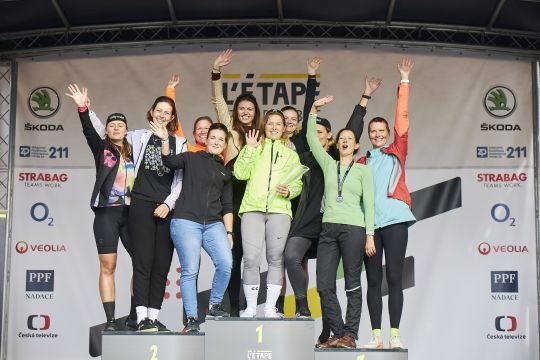 Are you a local club, amateur cycling team or just group of friends with an irresistible desire to become a part of the biggest cycling event in Czechia?
Then you should definitely contact us! We will make you a tailor-made offer which contains everything: entry fees, accomodation, airport-hotel transfers, bike rental etc.
Let us know and we will take care of you! The minimum amount considered as "group" is 6 people.