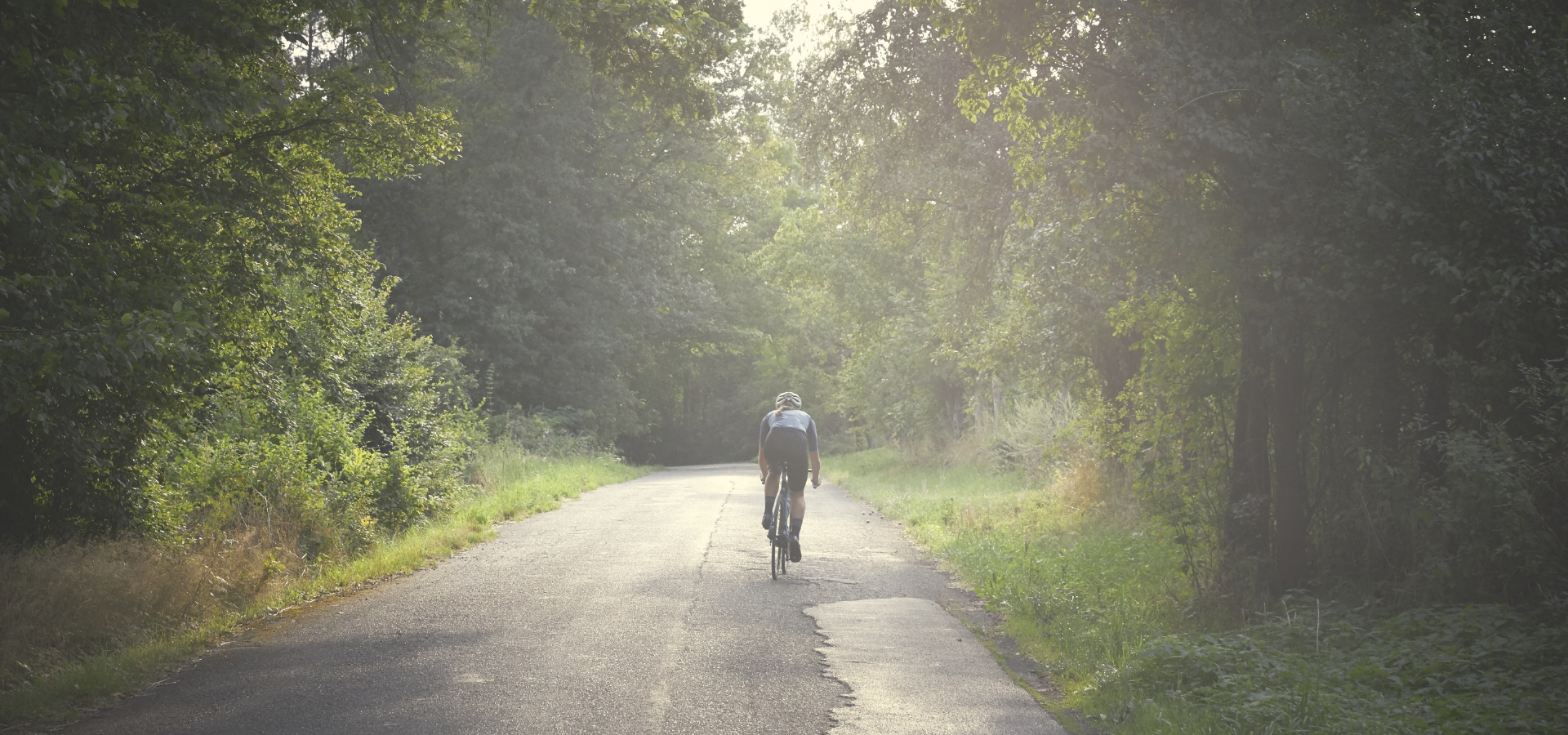 Race routeS 2022
L'Etape Czech Republic has two route options. The longer one is 136 kilometres long, the shorter one 91 kilometres. The start and finish are located at the large Strahov stadium in Vaníčkova Street, and most of the route goes through the proven road terrain of the Central Bohemia Region.
Long route 2022
The main race route is 136 km long with an elevation gain of 1,900 metres. The start and finish of the route were placed in Vanickova Street next to Strahov Stadium. Facilities for competitors and spectators will be located on the area around the ventilation shafts of the Strahov tunnel. We chose this location not only for its easy accessibility, parking and nice views, but mainly for its cycling history.
Route length: 136 km
Elevation gain: +1900 m
Number of king of the mountain premiums: 2
Number of sprint segments: 1
Refreshment station: 4x
Maximum number of competitors: 1,500
Route map
Route profile
Short Route 2022
The short route is somewhat less lengthy, but certainly no pushover. Total time is measured, the winner receives the yellow jersey. There are not as many measured segments here. The route comes down to 87,5 kilometers in length and up to 804 meters in elevation.
Route length: 91 km
Elevation gain: +1000 m
Number of mountain premiums: 1
Number of sprint bonuses: 1
Refreshment station: 2x
Maximum number of competitors: 1,500
Route map
Route profile