Event Info
DATE: JUNE 10, 2023
location: PRAGUE and CENTRAL BOHEMIAN REGION
Register for the race: here
It's a race
L'Etape Czech Republic by Tour de France is an opportunity to become Sagan, Froome or Contador for a day. It is a 142, 102 or 65 kilometres long race for the yellow jersey. It is a chance for the climbers and the sprinters to obtain the green and polka dot jersey. However, it can also be a relaxing ride. Your call! There is a participation medal for anyone who makes it to the finish line. The start and finish is located in Prague, with routes going through the closed roads of Křivoklátsko, Berounsko and the Czech Karst.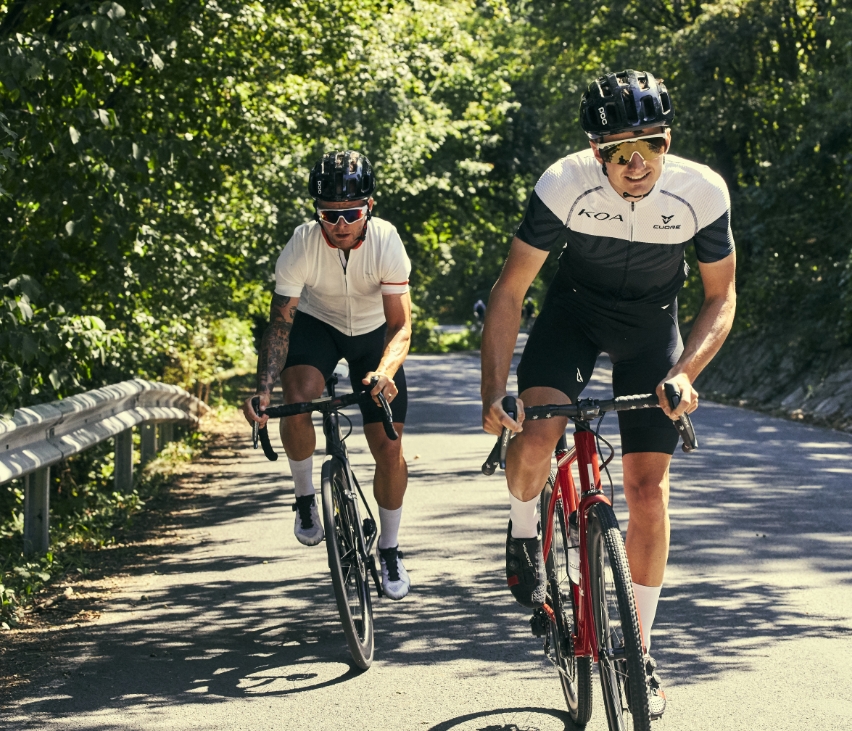 it's a Cycling festival
There is much more to Tour de France than "just" racing, and L'Etape Czech Republic will be no different. You can look forward to a rich accompanying program. It is ideal for cycling fans, families with children; even lovers of French culture and gastronomy. A festival park, offering a vast variety of stalls, attractions, a museum and official Tour de France products, will be located in the very center of Prague. For the fans watching the race along the sidelines, we will be preparing hotspots full of entertainment. Subbscribe to the newsletter and shortly, you will receive additional information.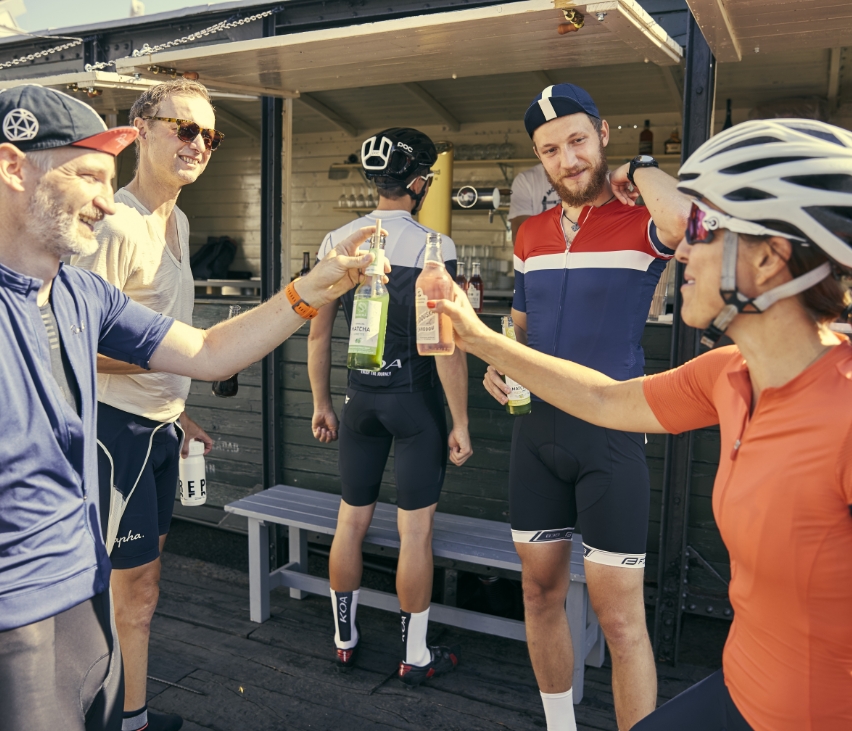 3
race variants, totaling 142, 102 and 65 kilometres respectively
1903
the year of the first Tour de France
1 756
riders participated in 2021
16
race catogories based on gender
and age
L'Etape by Tour de France series
L'Etape by Tour de France is a global race series under the umbrella of Tour de France, geared towards the cycling public, with competitors both local and global. The individual races regularly take place in multiple European countries, Australia, China, Southeast Asia, Mexico, the USA, and in regions of South America. France traditionally boasts the highest number of participants (15 thousand), followed by Australia (over 3 thousand).