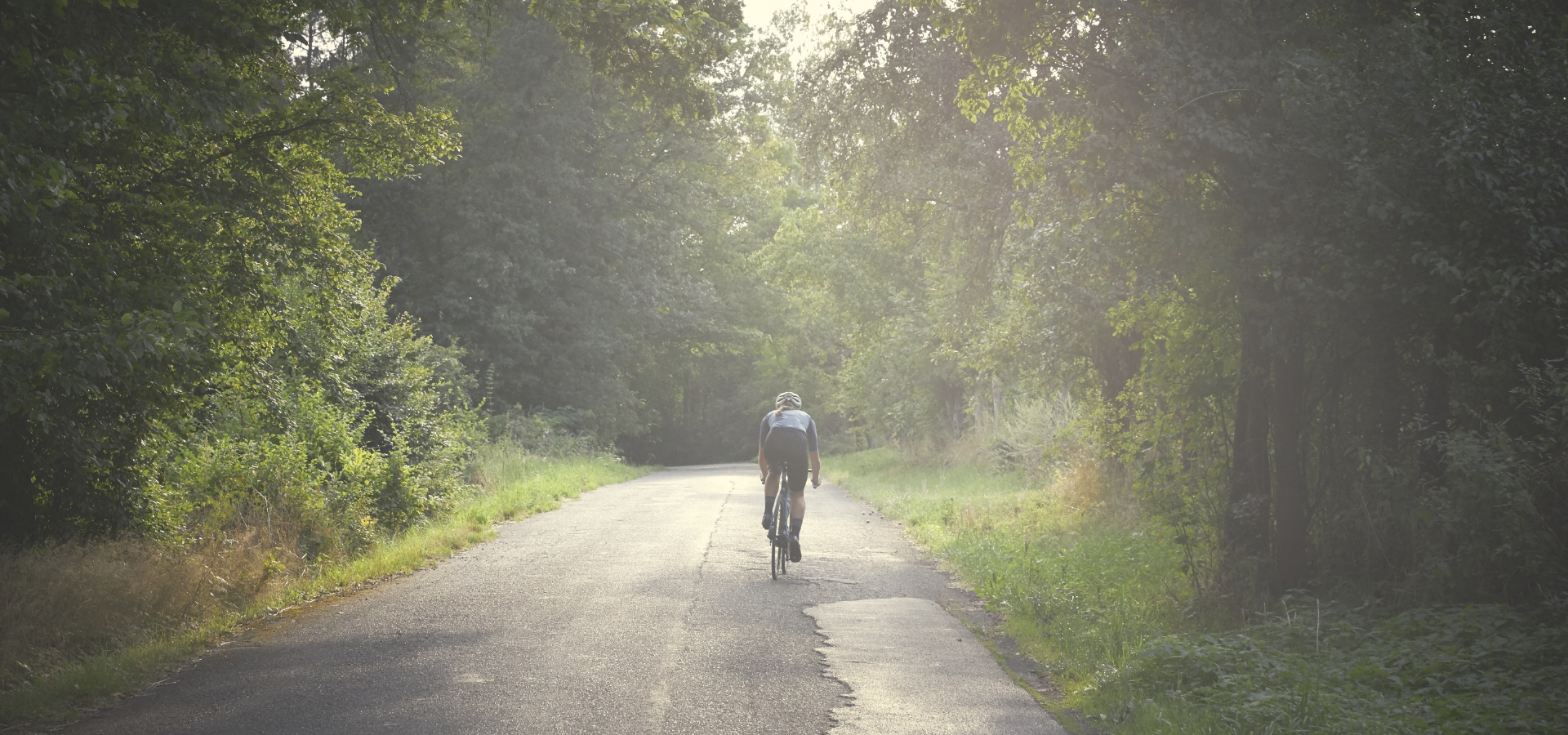 Race route
L'Etape Czech Republic has two route variants. The longer measures at around 130 kilometers, and the shorter set roughly at 90. Shortly, they will be presented to you in more detail
Long route 130 km
The main race route of L'Etape by Tour de France. Its length is 124,4 km, with an elevation of 1 494 meters. The total time, as well as the embedded segments, will be measured in the form of 2 climber bonuses and 1 sprinter bonuses.
Route length: 126,4 km
Elevation gain: 1494 m
Number of king of the mountain premiums: 2
Number of sprint segments: 1
Refreshment station: every 20 to 30 km
Maximum number of competitors: 3,000
Route map
Short Route
The short route is somewhat less lengthy, but certainly no pushover. Total time is measured, the winner receives the yellow jersey. There are not as many measured segments here. The route comes down to 87,5 kilometers in length and up to 804 meters in elevation.
Route length: 87,5 km
Elevation gain: 804 m
Number of mountain premiums: 1
Number of sprint bonuses: 1
Refreshment station: every 20 to 30 km
Maximum number of competitors: 2,000
Route map