Miguel Indurain, 5 times in yellow
Big Mig - this is the nickname of the five-times winner of the Tour de France, Miguel Indurain. This Spanish cyclist is the reigning record holder in the number of Tour de France titles and the Olympic winner in the individual time trial. He was the first to cross the 53 km an hour in one hour race.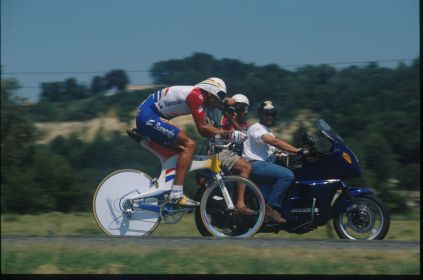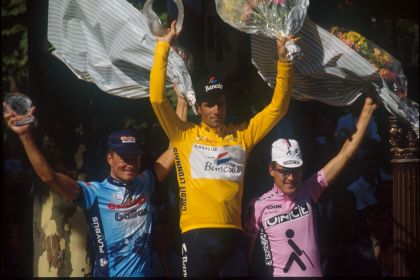 As a son from an agricultural family, he became interested in cycling at the age of ten. However, at the age of eighteen, he became the amateur champion of Spain. He entered the professional scene in 1985 and began participating in the biggest races. He built a reputation as an excellent time trailist in the Grand Tours races, as well as at the Olympic Games in Atlanta, where he won a gold medal in 1996.
Miguel was famous for his physical preconditions. His lungs had a capacity of 8 liters, which is 2 liters more than in a regular body. At the same time, his heart was able to pump up to 50 liters of blood per minute, twice as much as the average measured value.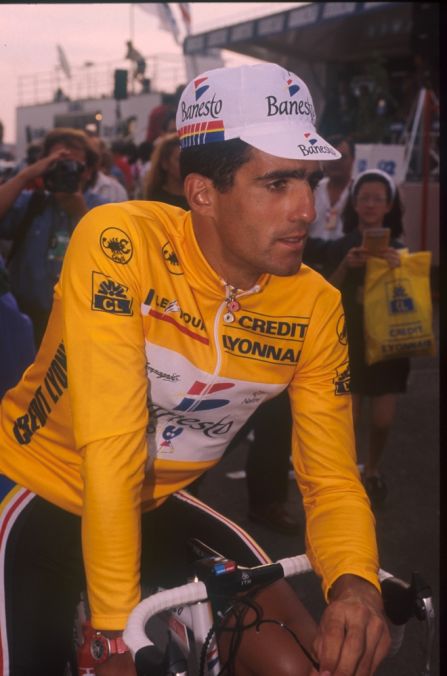 Between 1991 and 1995, he won the Tour de France five times in a row, which no one had managed to do until then. He was returned to the top by the doping scandal of Lance Armstrong, whose victory was annulled on suspicion of doping. He is also one of seven cyclists who won the Tour de France and the Giro d'Italia in the same year. However, he was the only one who was able to repeat this success and win both Tours twice in a year.
In 1996, he definitively ended his professional cycling career. The reason for the termination was the lack of time for the rest of his activities, mainly due to sports. To this day, he is one of the most famous cyclists who wore a yellow jersey for winning the Tour de France.
You too can dress in yellow and become the champion of L'Etape Czech Republic by Tour de France! Are you in?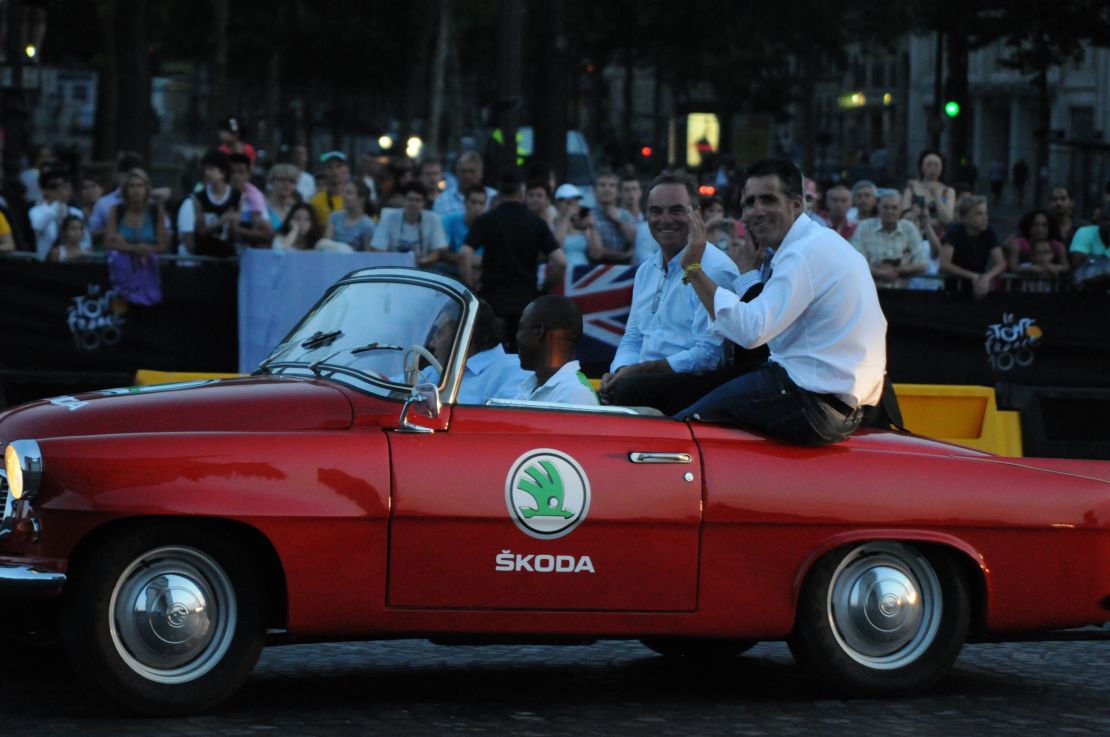 Source: A.S.O. Library