Five tips to survive the winter wait for L'Etape 2022
Only four more months! Four more long months?! Looking at the calendar, cycling enthusiasts and enthusiasts preparing for L'Etape Czech Republic by Tour de France 2022 may see different scenarios.
In any case, in domestic conditions, the possibilities of preparation are very limited. If you're wondering how to shorten the wait for a proper spring swing and especially for June 11, when L'Etape Czech Republic by Tour de France starts in Strahov, here are five guaranteed tips.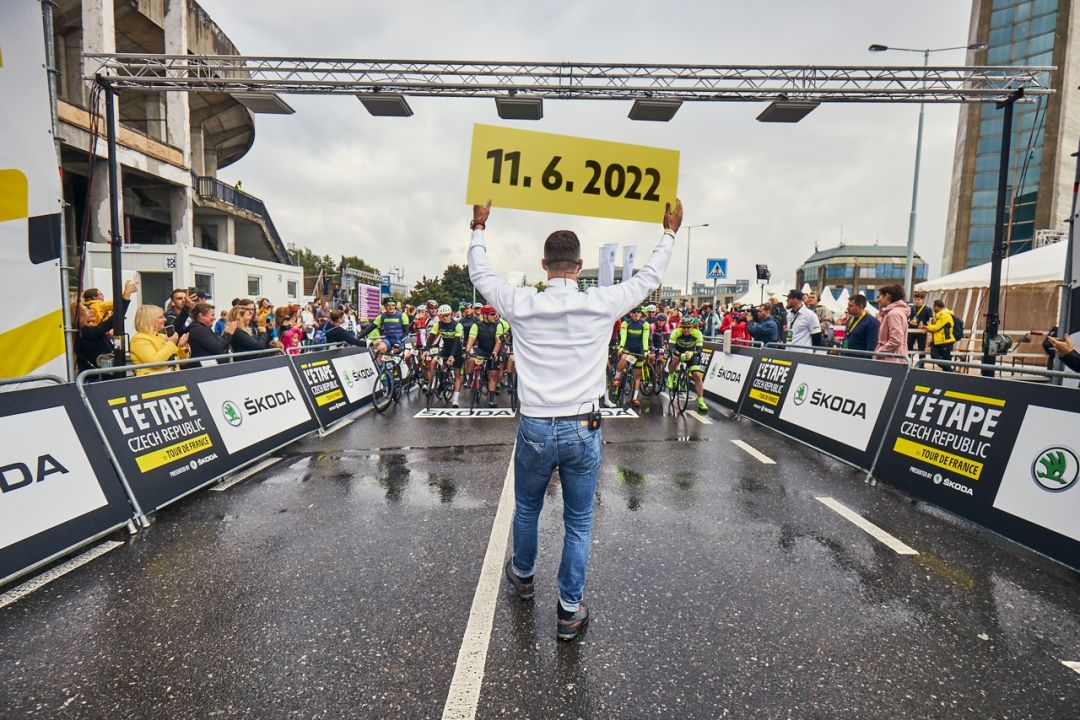 Treat yourself with a new gear
You should treat yourself from time to time. Even though Christmas was only a month and a half ago you may not have found what you wanted under the tree. Or you found a voucher for L'Etape 2022. You're all fired up, but four months are still a long wait...
The jerseys from last year's edition are available on kalas.cz. If nothing else, you can train in them at home. You may not know it, but scientific studies show that good quality, cool clothes add a few percent to your workout performance. If you have a little more saved in your "piggy bank", think about investing in a new machine. Harfa Sport, a partner of L'Etape 2022, offers a good selection even in these times when cycling components are in short supply.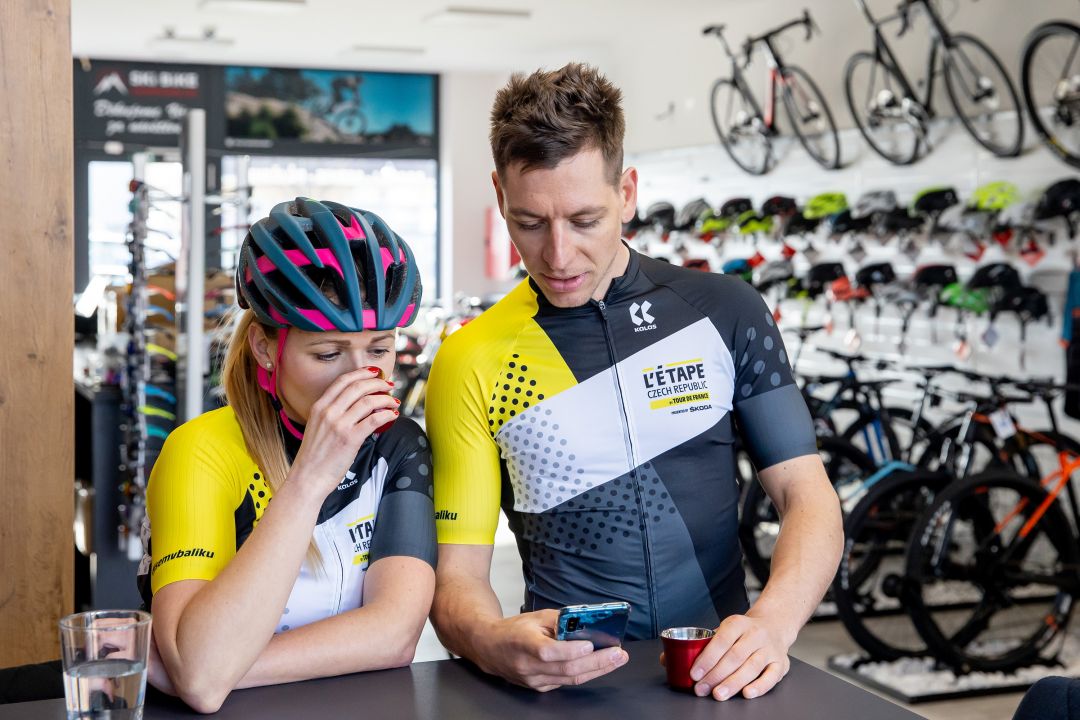 FIND A Personal COACH
Whether you were a first-timer at L'Etape 2021 or making your debut at this year's edition on June 11, you'll want to make it to the finish line. There's a route for everyone, and the twenty kilometre per hour average speed limit is no big deal either. However, only a big cycling freak would really take to the track without training.
If you are not sure that you can prepare "on your own" based on data from previous seasons, consult the experts. From our own experience, we recommend the KOA training centre in Prague Letná. It is not without interest that the winner of the first year, Daniel Turek, is also a "product" here.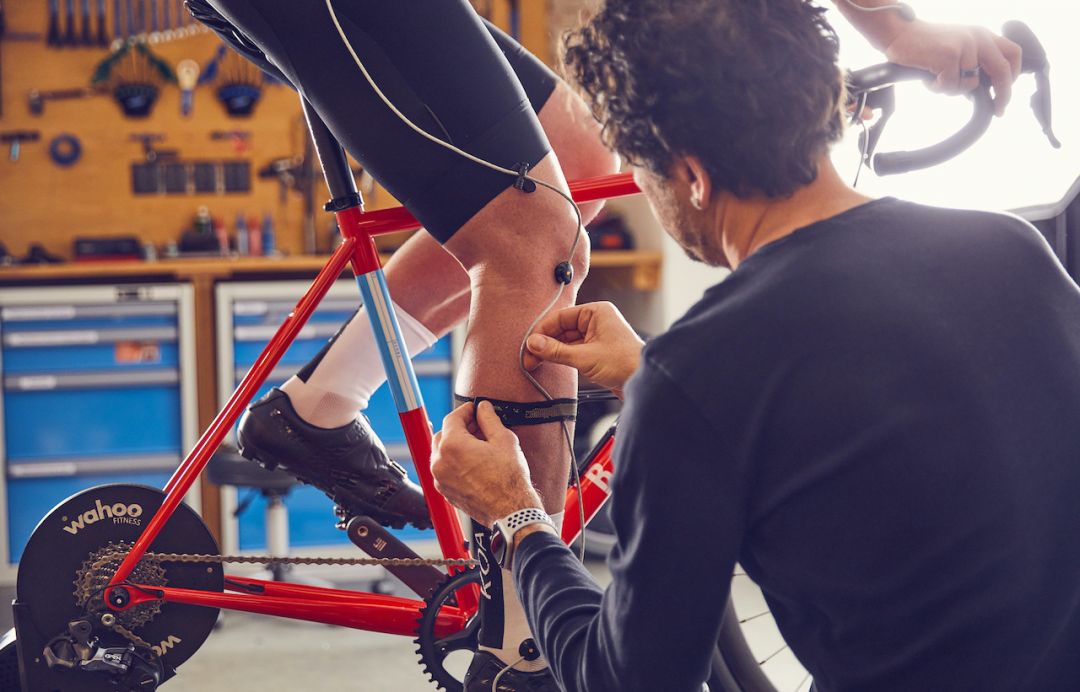 INDULGE IN A WARM destination
L'Etape Czech Republic by Tour de France 2022 may seem a long way off. But appearances are deceiving. If the winter slush continues until the end of March, and then the traditional April weather follows, there won't be much time for quality preparation on the tarmac. Therefore, if you have perhaps an old holiday or plenty of new ones you can head out in search of warmth. And if you don't feel like riding somewhere alone and don't have a partner, believe me, there are plenty of like-minded cycling enthusiasts out there. That's why we're planning two full-service training camps in the heat. First in February in Mallorca, then in April in Istria. For more information, follow L'Etape Czech Republic on Facebook.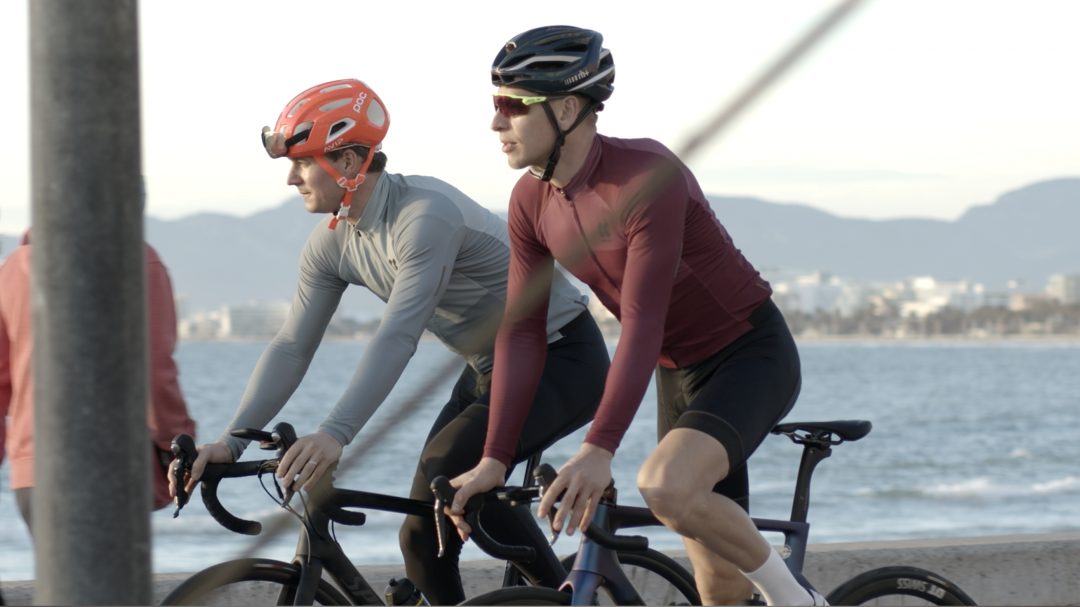 TRY our VIRTUAL L'ETAPE 2022
One of the partners of L'Etape 2022 is Rouvy which offers an app in the form of a virtual training environment. The app also includes segments of the route that the organisers have prepared for the upcoming edition. There's nothing better than experiencing a nasty weekend, with snow falling from the sky or the wind bending the tips of the trees to the ground, on a trainer just in the virtual environment of L'Etape 2022. Try joining the activities of L'Etape 2022 on the Rouvy platform. Several joint training sessions in the virtual environment are planned as well as races on the L'Etape 2022 route.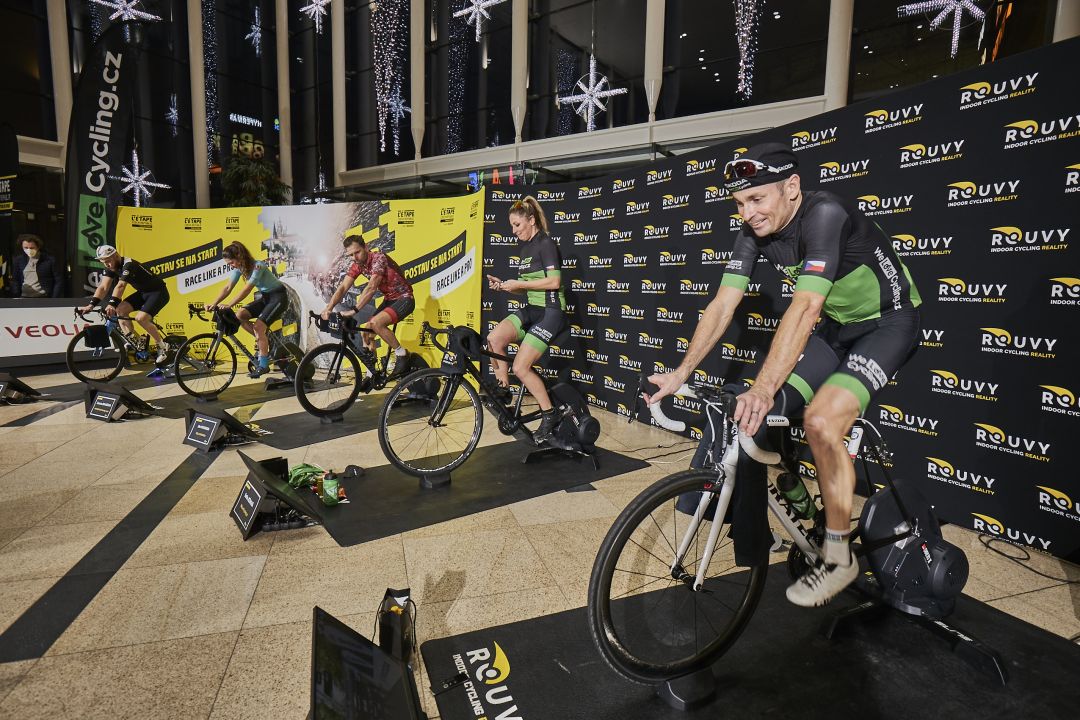 GO ON A COFFEE ride
Did you know that caffeine was one of the primary stimulants for riders in the early days of the Tour de France? You'll be a part of that Tour de France in just a few months thanks to the L'Etape project. After all, one of the partners of the event is coffee supplier Café Reserva. Coffee itself is simply part of cycling. It is therefore desirable that you, as participants, understand coffee. The first step can be self-study from books, it is much more effective and fun if you go on a barista course. Then you will be a star in the peleton, no matter how you arrive because coffee and cycling are the ones.