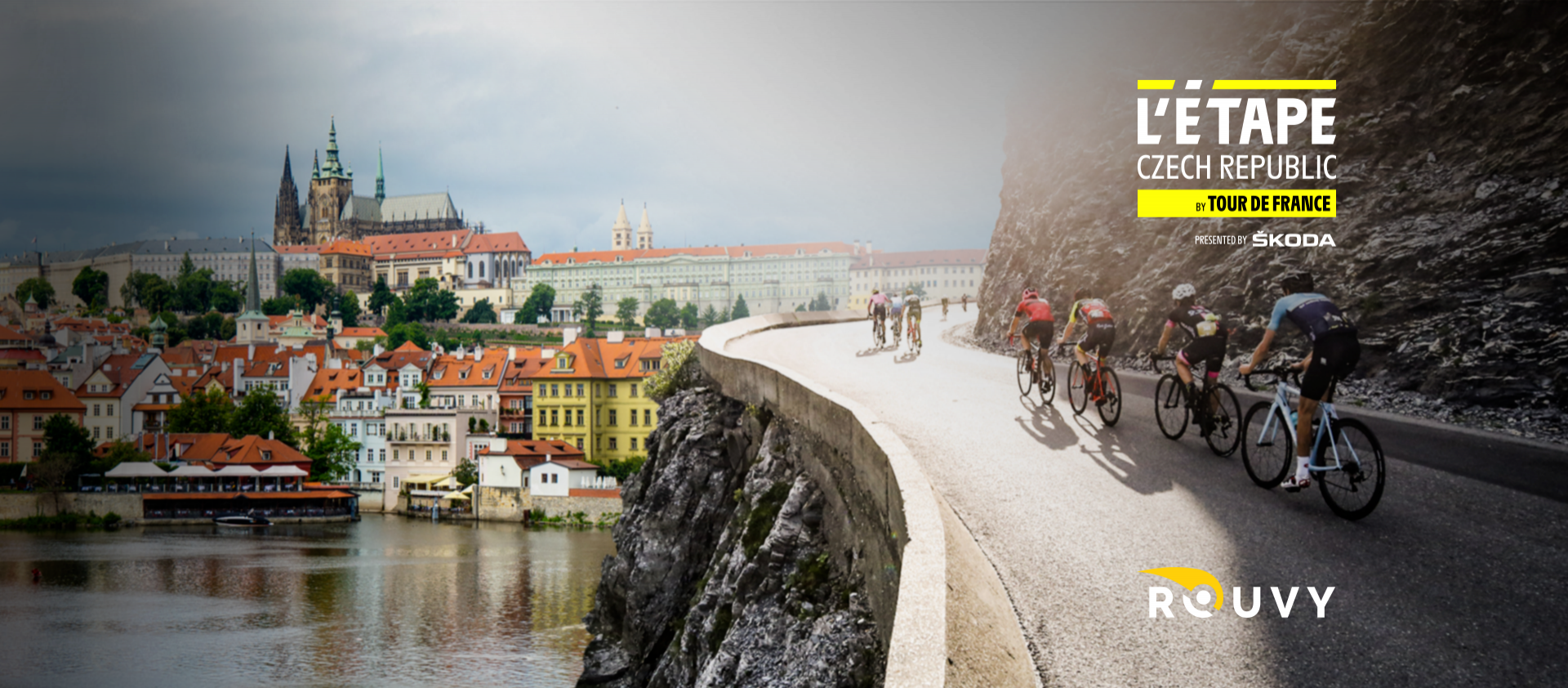 L'Etape Czech Republic Virtual
by ROUVY
join the world of virtual cycling and explore the route of L'Etape Czech Republic 2022!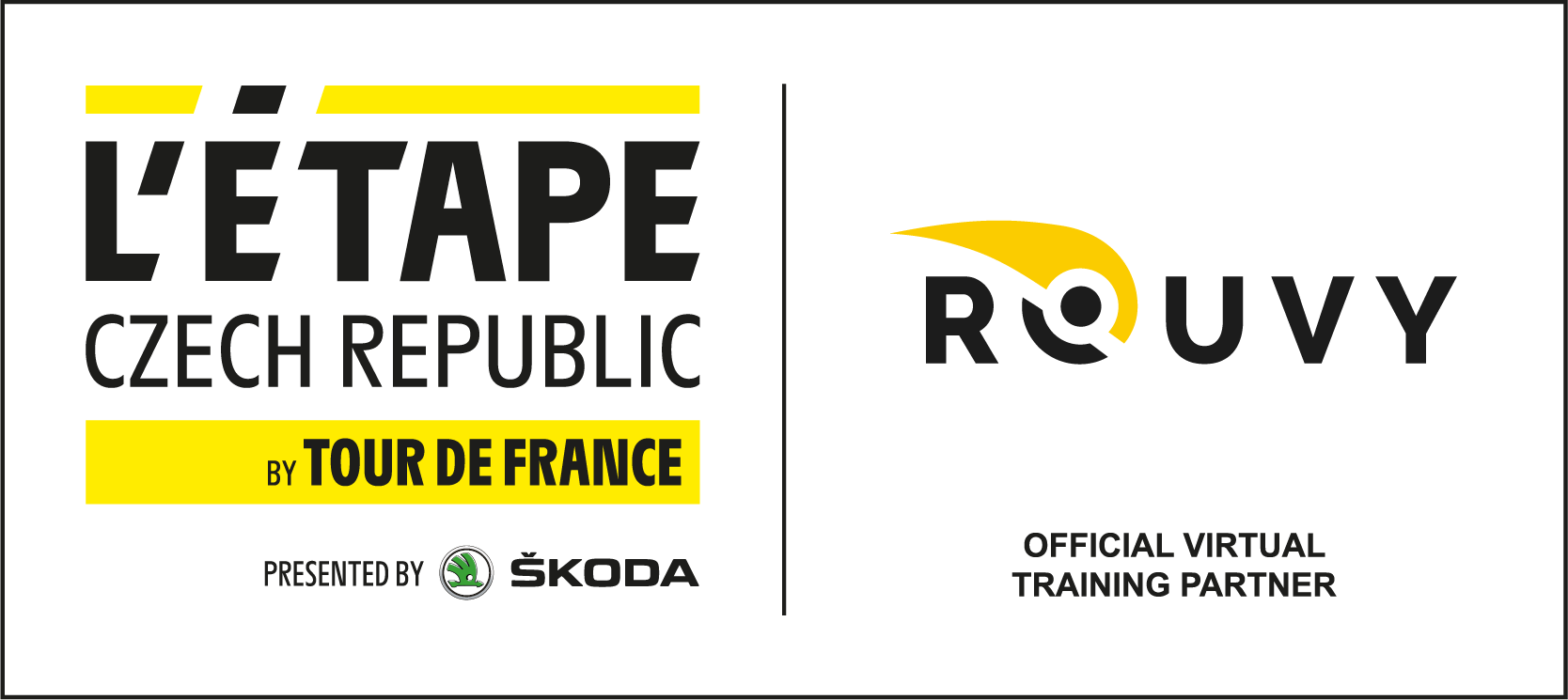 join in
We have teamed up with the Czech virtual cycling and training app Rouvy and the result is several digitized segments of the 2022 race route that you can enjoy online from the comfort of your home. All you need is a bike, a smart trainer and a Rouvy membership.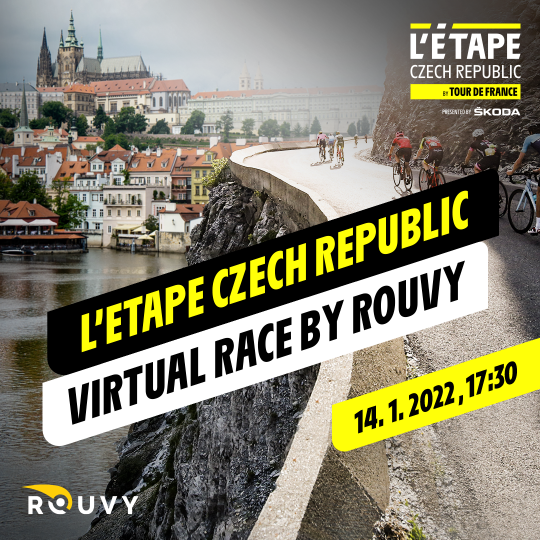 COME AND CHEER ON JANUARY 14TH IN THE GALERIE HARFA IN PRAGUE
On January 14th, the first of the planned virtual races will take place in the Galerie Harfa shopping mall. And it will be a spectacular premiere! You will have a chance to meet the winner of the final stage of the Tour de France Ján Svorada, former Czech national cycling champion Petr Benčík, or Paralympian Jiří Ježek who will be racing on site. Dan Turek, the winner of the Czech L'Etape 2021, and hundreds of cyclists from all over the world will be joining the race online.