Five reasons to have a STRAVA account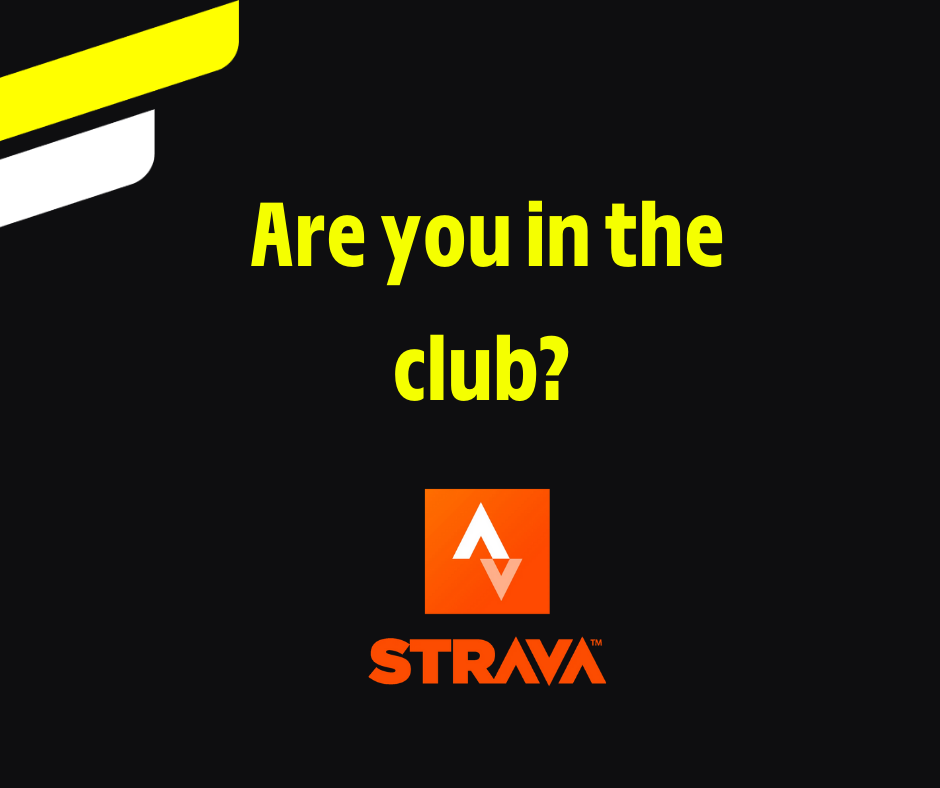 STRAVA is a community of athletes from around the world. Its an application that works on the website or through your phone measuring athletic activity. The name STRAVA comes from the Swedish word sträva meaning to strive. In our case, we want you to strive in the race and that is why we bring you five reasons to download the app, start using it and improve your performance.
1. STRAVA IS A TRAINING DIARY
No more excuses! Whether you choose the free version with great features or a premium account, STRAVA will kick you to perform better. You can connect the application to almost any smart watch or sports tracker. STRAVA allows you to monitor not only the time, distance and pace of riding, but also a detailed map of the route. After your training, it offers a detailed analysis and clearly processed statistics, which will be preserved for months or even years. To achieve better and better results, there are regular challenges (for example, to drive 100 kilometers at once), for which you will receive badges.
2. STRAVA IS THE INSPIRATION
In the application, you can browse a number of routes and segments around the world. But you don't have to rush to the other side of the planet right away. A lot of unexplored terrain awaits for you in the Czech Republic as well. In addition, you can watch which tracks your neighbor or the four-time world champion can take. In short, anyone can be using STRAVA.
3. STRAVA IS SHARING AND MOTIVATION
Wondering how you are doing compared to other users? Do you want to show off your performance on social networks? No problem! One of the most popular features of the paid version of STRAVA is the ability to compare real-time performance across selected segments. In the application, you will also find detailed speed charts, thanks to which you can easily compare yourself with other users. If you manage to set a record on one of the sections, you will get a crown; riders in the top 10 then have badges. STRAVA regularly emails you with alerts that warn you on victory or dethronement. Motivation and desire to constantly improve guaranteed! You can easily share your successes on Facebook or Instagram.

4. STRAVA IS COVID FREE
When else than at this difficult time, movement is so important. Venting your head, breathing in fresh air, and releasing a little bit of that endorphin is something we can't do without at the moment. Doing sports leads to a better health including meantal health. At the moment, you can only ride in two but on STRAVA, you can still compare yourself with friends and the entire cycling environment. Covid-19 is not spreading online!
5. L'ETAPE CZECH REPUBLIC CYCLING CLUB ON STRAVA
Join our club (https://www.strava.com/clubs/letapeczechrepublic) and get the latest news towards training and the race itself before the others. Here, we will also slowly reveal where the route of the official race will lead and reward the biggest hard workers! STRAVA is simply a necessity for every cyclist preparing for D-Day. So don't hesitate and get involved today!
You can download the application here: https://www.strava.com/mobile