With battery and engine, take on the hills without fear
The cycling season is in full swing and there is a great offer of electric bikes waiting for you at the PRE Service Centre
In the current cycling season, have you found that performance is not what it used to be? Or are you still very active and want your partner or a friend who is not so fit to enjoy the rides with you? Do you want to enjoy the views in hilly terrain and not curse the climbs and descents? Then it's high time for many bikers to think about possibly buying an e-bike. In this year when is the lack of bikes, there is still a very diverse range of bikes available, both in the choice of brands and types. All this at the PRE Service Centre in Prague's Jungmannova Street.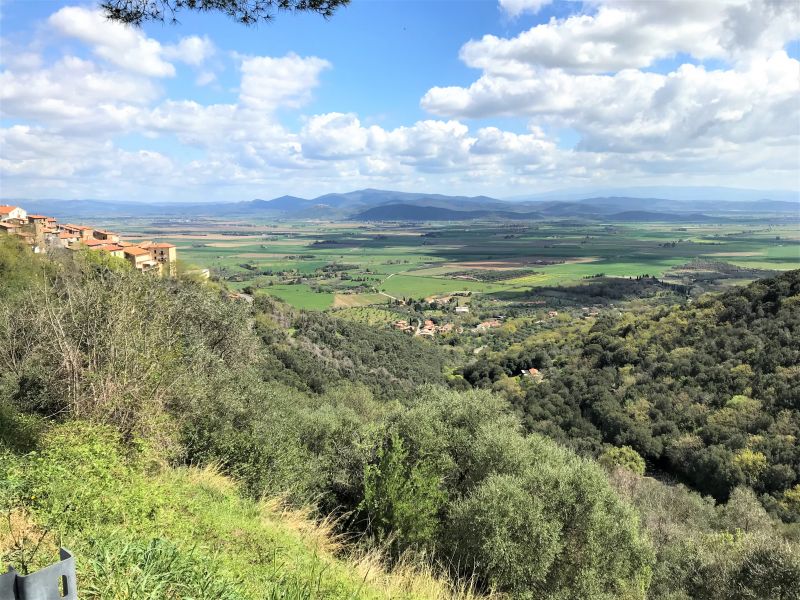 To start with, we can introduce two new brands on offer this year, Focus and Mondraker. These brands will complement not only the permanent leader in the e-bike market, the German brand Haibike, which has been on offer since 2012, but also the other brands that are in this PRE Service Centre.
The new Focus brand is also from Germany, specifically from Cloppenburg and Stuttgart. The model range doesn't disrupt the classic Haibike range in any way, it just expands the choice of design and colours. In contrast, the newly added Mondraker brand builds on the already offered Corratec brand of e-bikes and targets more sporty e-bikers. For example, it offers the all-carbon special, higher-stroke FOX, which offers the experienced rider the opportunity to ride down and up extreme passages not rideable on conventional bikes. It will then take the casual rider safely and comfortably through classic terrain. We're talking about the Mondraker Crafty R with the fourth-generation BOSCH engine with 85 Nm.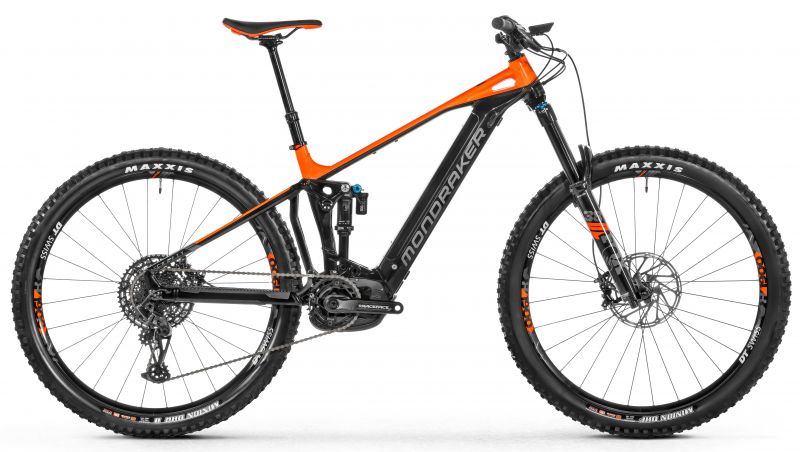 Overall, this season you can look forward to big stable single-speed drivetrains, powerful motors of around 80 Nm and new innovative Kiox displays on the new e-bikes. For the needs of day rides, the bikes are already equipped with a battery of over 600 Wh as standard.
For those who prefer road cycling exclusively, the PRE Service Centre offers the Basso Volta carbon road e-bike with Polini motor and 500Wh battery. It stands out for its unique design made in Italy, compact dimensions, lower weight (2850g) and unbeatable power (70Nm with a peak of 500W) with a range between 60 and 200 kilometers!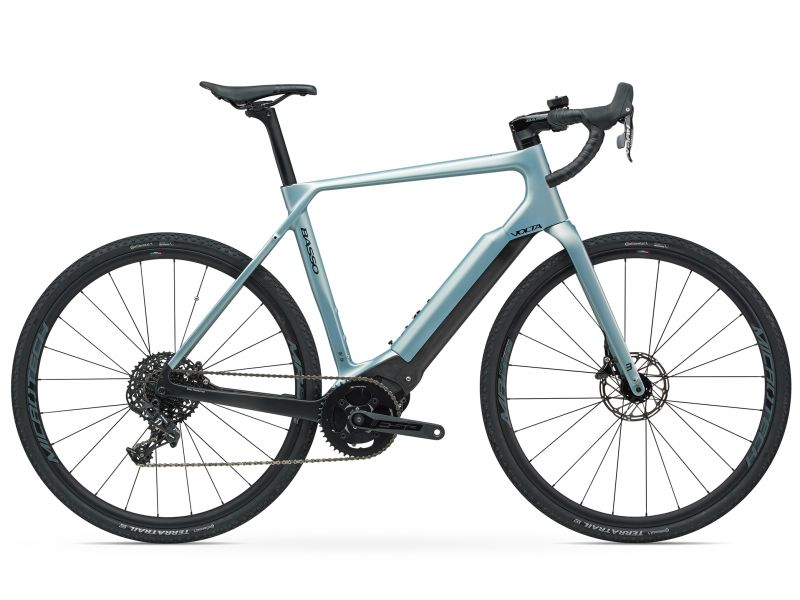 We are extending our offer of long-term rental of e-bikes with a rechargeable module

It is possible to rent an e-bike at this PRE service centre in the classic way and long-term rental is also on offer. This service is primarily intended for businesses, for example, to operate their own e-bike rentals. Most of the long-term rentals are used by hotels, golf courses for the whole season. The big advantage for them is the absence of a high initial investment. We are now expanding our offer with the PREedock charging station, which is suitable for these entities as well as for municipalities, for example.