Introducing the original jersey for L'Etape Czech Republic by Tour de France
The design
Yellow, white, polka dot and green. Every cycling fan knows those are the jerseys for best of the best at the Tour de France. Uniting all those classical prints, we created an original jersey for L'Etape Czech Republic by Tour de France. Well, almost. The green color as itself is clearly missing but we decided to replace it with ŠKODA AUTO logo, which has been Tour de France partner for the whole 17 years and at the same time this year's proud general partner of L'Etape Czech Republic by Tour de France.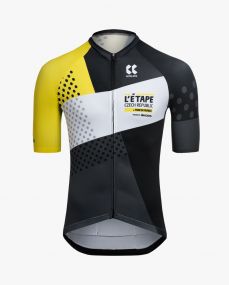 Kalas Sportswear = highest quality
Creating and making the jerseys for this year's L'Etape is in the good hands of a Czech company Kalas from Tábor, which is our official sportswear supplier. The undisputable quality of their products has been repeatedly tested by Czech and British cycling representation or one of the world's top riders and leader of team Alpecin Fénix - Mathieu van der Poel. Every product of the brand is created in the workshops in Tábor, the Czech mecca of cyclocross.
Description of the jersey
The jersey's cut is close-fitting and made of aerodynamic material STRIPES on its sleeves, which helps effectively reduce air resistance during the ride. Wide elastic sleeves' hem, silicone strip on the lower edge of the jersey preventing moving, three-part pocket on the back and covered long zipper provide the highest comfort and functionality.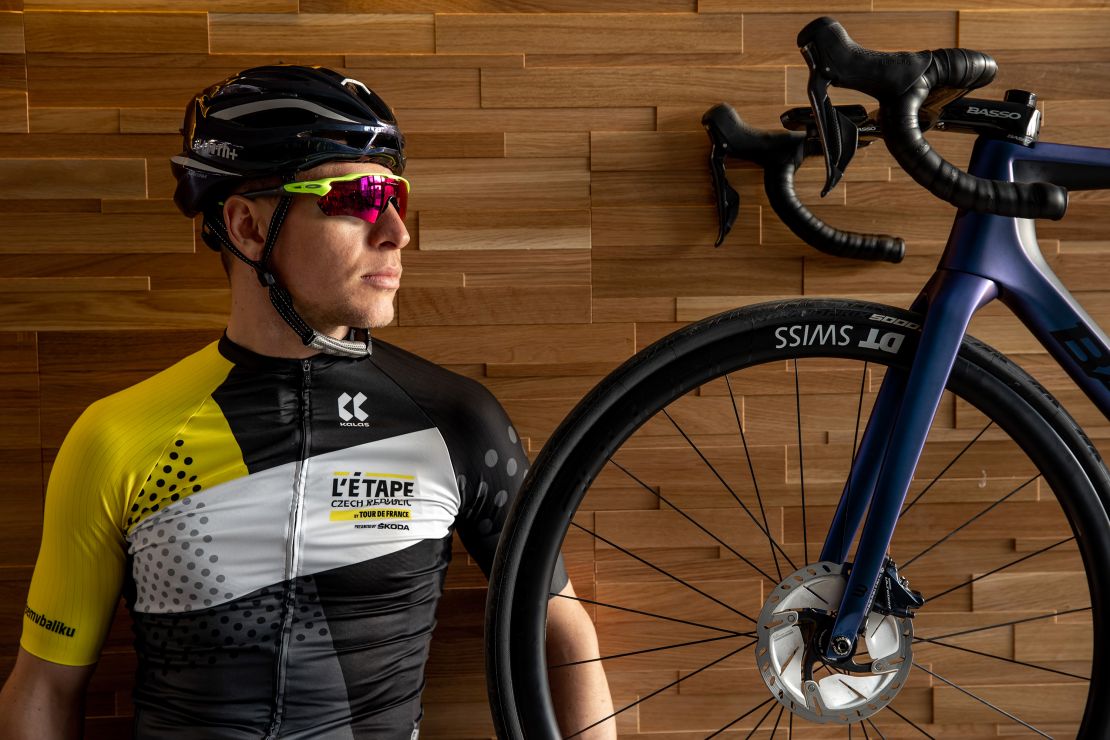 What's the jersey's price and how can I order it?
The jersey's price is CZK 1,990 and it's available on the producer's website. Pay attention! The time slot for orders is only open between March 22nd and April 4th, after which the jerseys will be delivered to your address by the end of May. After April 4th, the selling will be ended! Although there will be several extra jerseys stocked for the case your size does not fit, which means you don't have to worry about not getting the right one.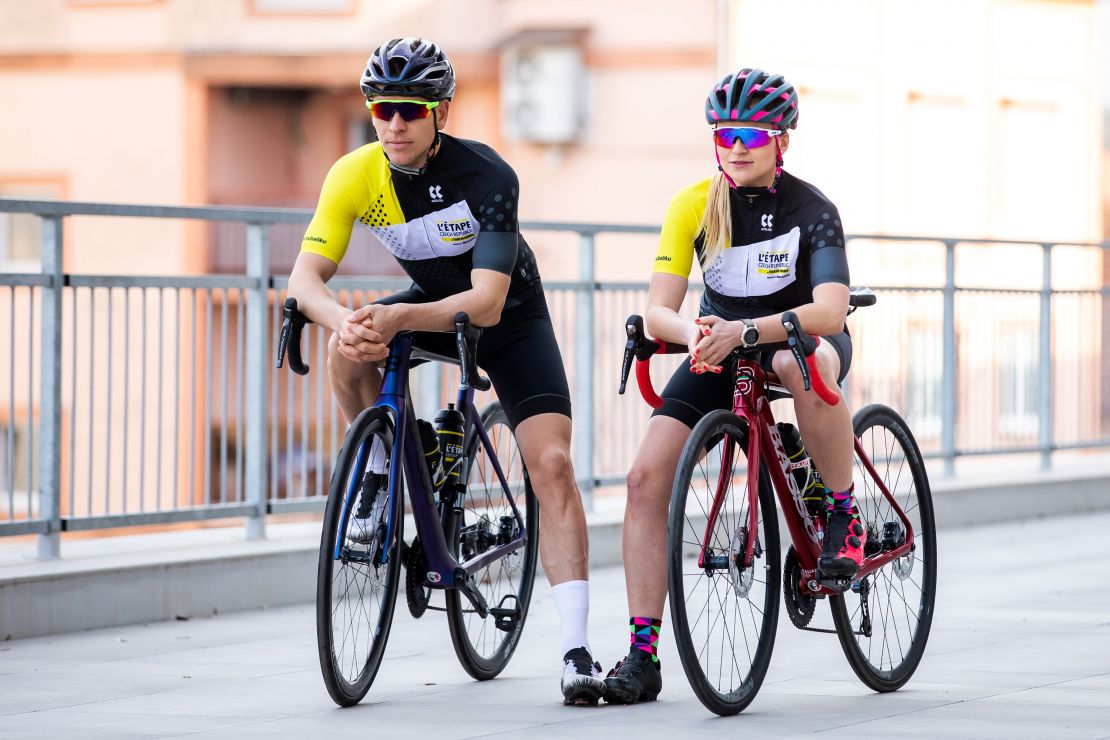 Who can order the jersey?
Literally anyone! The design, which by the way was chosen by you, our Facebook fans, is incredibly successful and it would be a shame not to offer it to the general public as well. A part of the profit will go to the event's budget, and so whoever buys the jersey will partially contribute to the race organization. An original gift only available for the racers however is a pair of cycling socks Kalas that the riders will receive as a part of their starter pack.