Come with us to camp in Paradise!
Morning temperatures are getting dangerously close to single digits. The days are getting shorter all too quickly. But you feel the form. And so you take advantage of the latest good weather and go for a relaxing ride through the colourful countryside. Autumn is fine. No need to rush now. Just look around and enjoy. You're not alone. Chatting with a friend. Espresso at your favorite pastry shop. A little more time to bask in the fading rays of the afternoon sun. However, autumn is here and with it, the end of this year's road season is inexorably approaching.
Before we finally pull out the winter tires or clamp our bikes in our smart trainers, we have prepared for you the closing of the road season - Weekend camp in the Czech Paradise.

Three relaxing rides through the autumn landscape under the guidance of seasoned riders Ondra "Lampik" Paur and Tomáš Březina. An evening of wellness, beer, a chat with the director of the L'Etape Czech Republic by Tour de France project, who promises to reveal some behind-the-scenes information about the upcoming 2022 edition.
Date: 22nd - 24th October 2021
Place: Pension Černá louže, Branžež
Price full: 5 900 CZK
accommodation incl. breakfast
entry to the wellness on Friday and Saturday evening
late check-out on the day of departure
cycling programme (rides on Friday, Saturday and Sunday) incl. refreshments and escort vehicle
Price for accompanying persons: 4 900 CZK
accommodation incl. breakfast
entry to the wellness on Friday, Saturday and Sunday

late check-out on the day of departur
Price for participation in the cycling programme only: 1 200 CZK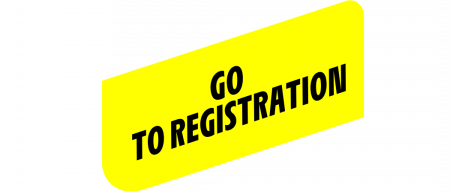 Information about the planned rides:
Friday: Tour of the Bohemian Paradise
Start of the ride from the guesthouse Černá louže: 14:00
Longer version: 44,5 km, 550 m climbed
Shorter version: 33.5 km, 351 m climbed
Saturday: the Macha Region
Start of the ride from the Černá louže guesthouse: 9:30
Longer variant: 132,6 km, 938 climbed
Shorter version: 107.9 km, 835 climbed
Sunday: Conquest of Jested
Start of the ride from the Černá louže guesthouse: 9:00
91,7 km, 1061 m climbed