A summer of sport with Bang & Olufsen
A summer of sport with Bang & Olufsen
This summer, we are immersing ourselves in sport. As well as enjoying the Olympics, Tour de France and UEFA Euro Cup on our crystal clear Bang & Olufsen TVs, we'll be celebrating the lifting of lockdown with outdoor training, running and activities.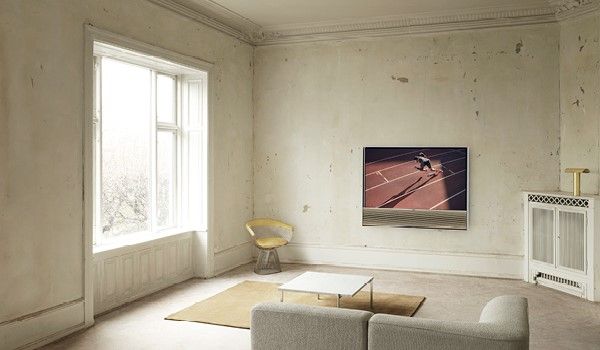 Here at Bang & Olufsen we understand how music can ignite our performance and give us energy to step out and keep on moving. Music moves us. Ignite your passion and redefine your ambitions with a soundtrack to drive you. Whether training solo or as part of a team, music help us push to perform at our best.
Our new range of products are designed to deliver the optimum listening experience. Crafted and designed to help you achieve your objectives, our products endure the weather, and champion portability with a battery life that goes the extra mile.

Let the power of music take you to new heights. From hiking and adventuring with the tough Beosound Explore speaker, training outdoors with the palm sized Beosound A1 Sport to running with Beoplay E8 Sport headphones.
Photo credit: Matěj Třešňák, Bang & Olufsen