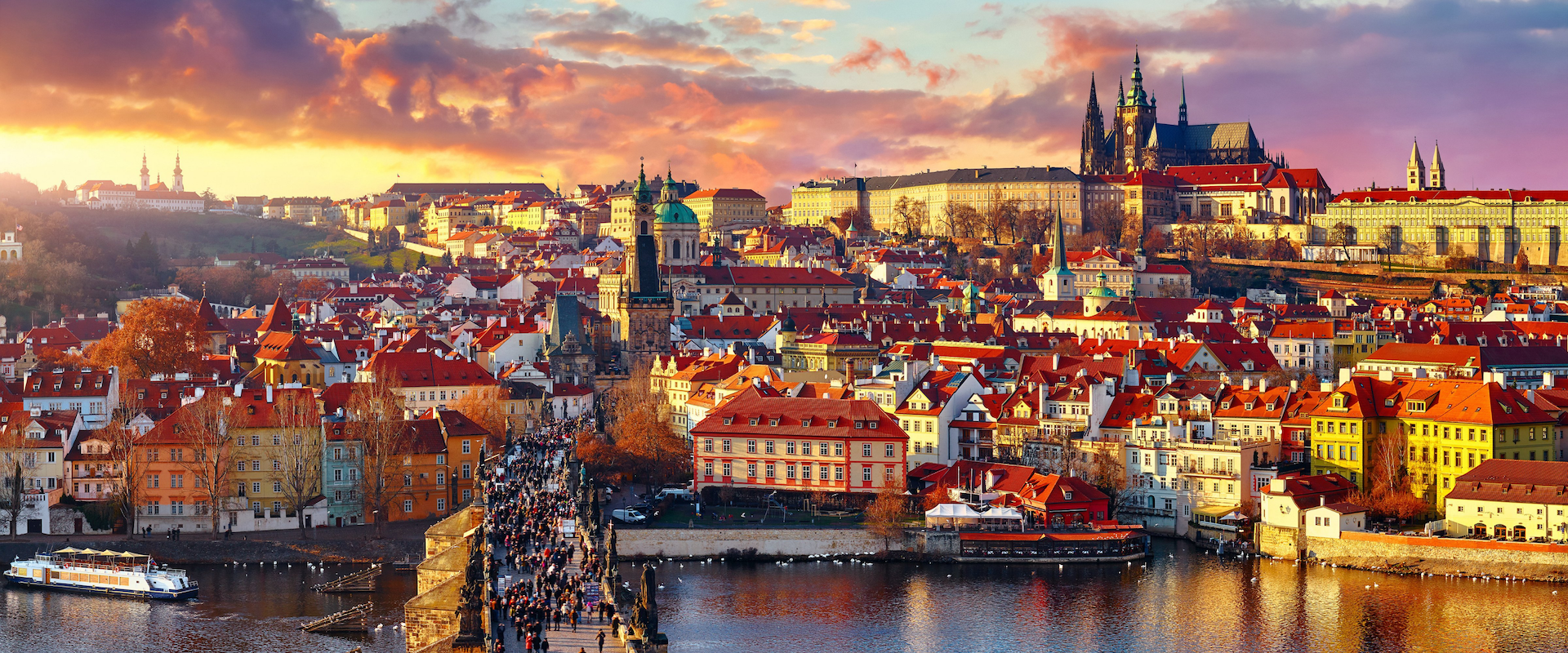 Prague will host L'etape by tour de france
June 11, 2022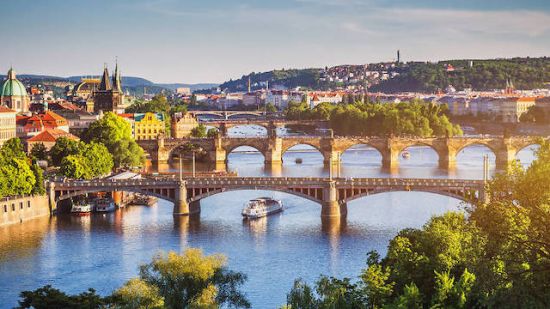 Come to prague...
Visit the most beautiful city in the world according to 27,000 city-dwellers and readers of the TIme out magazine.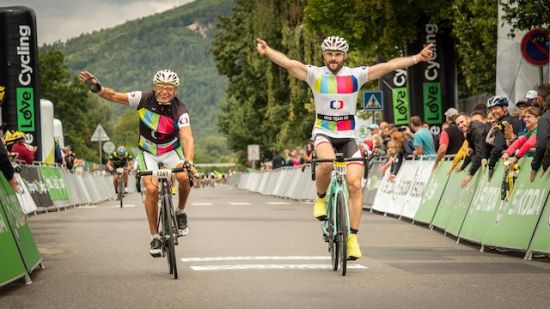 ... and race like a pro!
L'Etape Czech Republic by Tour de France is a part of L'Etape series - the only sportive events where you can feel like a champion and enjoy the unique atmosphere of the Tour de France.
BE PART OF THE BIGGEST ROAD CYCLING EVENT IN CZECH REPUBLIC
START/FINISH 1KM FROM PRAGUE CASTLE
10.000 SPECTATORS ALONG THE ROUTES
TWO ROUTES: 136 KM/1900+M OR 91KM/1000+
CHEAP FLIGHTS, AFFORDABLE ACCOMMODATION
FULLY CLOSED ROADS FROM FIRST TO LAST PARTICIPANT
PRAGUE SIGHTSEEING
L'Etape by Tour de France series
L'Etape by Tour de France is a global race series under the umbrella of Tour de France, geared towards the cycling public, with competitors both local and global. The individual races regularly take place in multiple European countries, Australia, China, Southeast Asia, Mexico, the USA, and in regions of South America. France traditionally boasts the highest number of participants (15 thousand), followed by Australia (over 3 thousand).